Bedford Public Library System Foundation
Over the years our library system has delivered a wide range of resources to the people of Bedford County. As we plant the seeds for tomorrow, we can watch the community grow through the educational and recreational resources our libraries have to offer. The purpose of the Bedford Public Library Foundation is to help build the future of our community by supporting the library. If you would like to be a part of this effort or know someone who does, please contact us. Our mission is to provide the means for supporting the library through donations from the public and private sector to enhance the entire library system for Bedford County.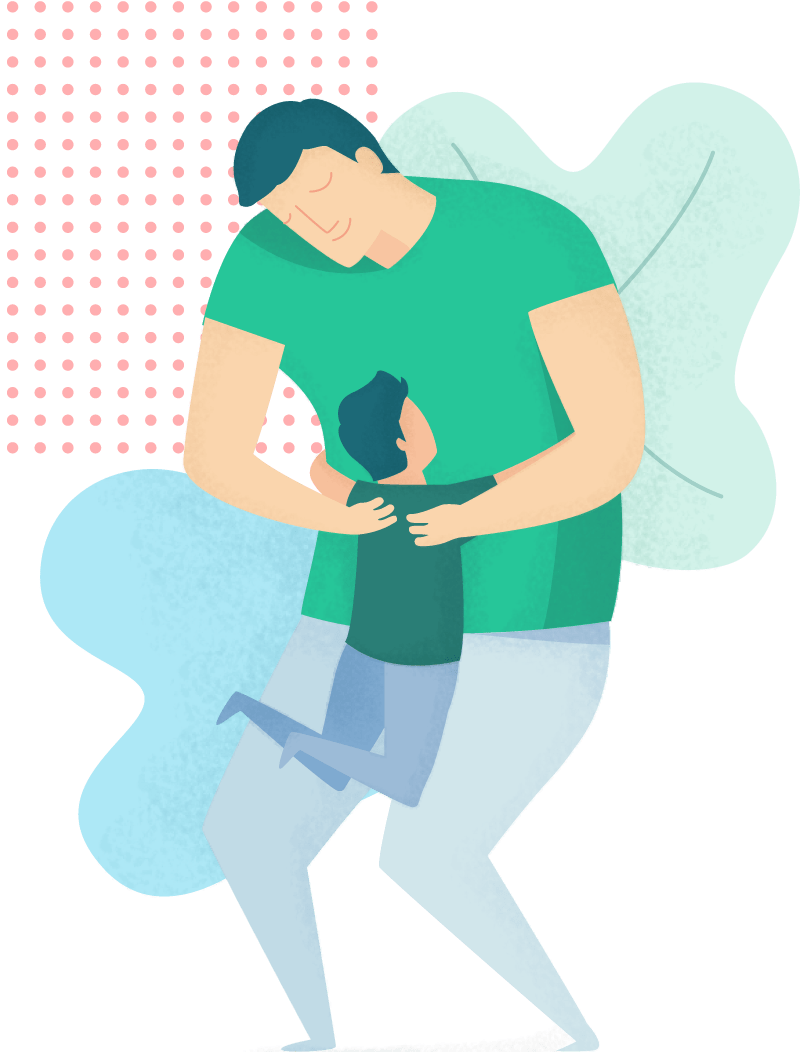 How We Run
The Bedford Public Library System Foundation is organized as a 501(c)(3) tax-exempt non-stock corporation under Virginia law.  The Foundation's seven member board of directors is selected by the Bedford Public Library System's board of trustees.  The foundation holds two meetings a year, one of which is an annual meeting, and registers annually with the State Corporation Commission. The foundation's only ongoing expense is the annual registration fee due to the SCC.  The Library Director has served as the foundation's de facto executive director and other library staff have provided clerical support for foundation activities.
What We Do
The Bedford Public Library System Foundation's purpose is to help build the future of our community by supporting the library on a system-wide basis.   Foundation projects are typically long term (multi-year projects, building projects, endowments, etc.) and include big ticket expenses, like capital campaigns. The foundation is able to offer expertise in setting up planned gifts, estate planning and other donations. A detailed gift policy is available for any potential donors.  In order to have a commemorative leaf placed on our donor tree, the donation must be at least $1000.00. Please contact the library director or one of the foundation's board members for more information.